Thank you to our DerbyCon Sponsors: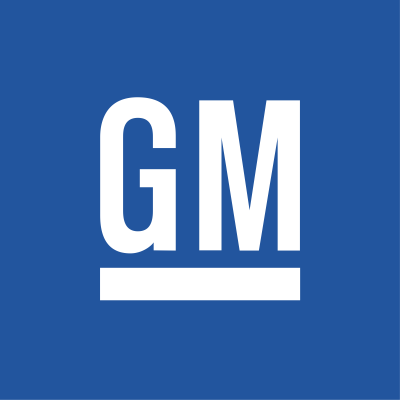 Welcome to DerbyCon 9.0. This will be the ninth year running and at a brand new location at the Marriott Louisville.
This site is currently under construction for DerbyCon 9.0 preparedness. We will have more information soon as we start to fill out the site. Look forward to seeing everyone at DerbyCon 9.0 (2019).
The idea of DerbyCon started in a pizza shop in Louisville after a few of us thought how awesome it would be to create a conference in Louisville Kentucky. The 4th street live area was awesome and we had been to so many conferences that we felt we could make one where everyone was welcome. DerbyCon has and continues to be a conference put together and run by awesome people in the security industry and by its attendees. We believe that DerbyCon is a central location for everyone to come share their research – hang with friends – and meet new ones. We hope to see you this year!
Check out our video from last years DerbyCon "Evolution" held at the Marriott in 2018. It's an amazing time and this year will be even better.